Institutional partners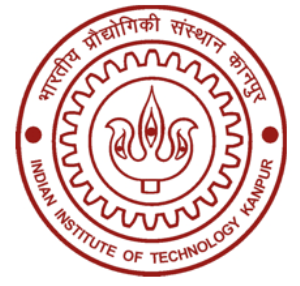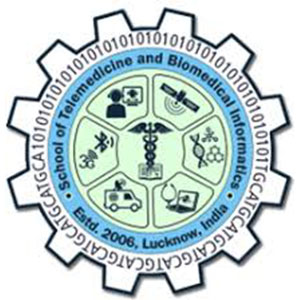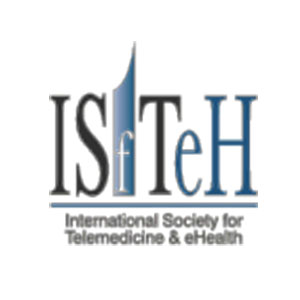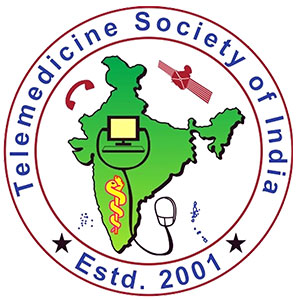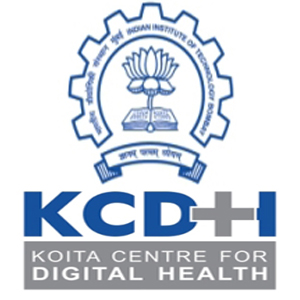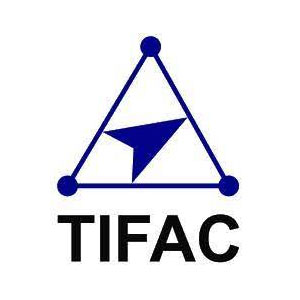 Friends,
It gives me great pleasure to invite you all to Lucknow, the capital city of most popular state of India to participate in the 17th Annual International Conference of Telemedicine Society of India to be held on 12th-14th November, 2021. This event in Lucknow holds significance as it is going to coincide with 21st anniversary of our society which was formed in Lucknow in the year 2001.
Besides the usual scientific programme the event will focus on newer emerging digital technologies which are influencing tele-health, strategy and global policy besides showcasing the start up initiatives. The theme of the event has been carefully chosen - Tele-health Trends in the 21st Century as the future holds enormous opportunities in the usage of these technologies which are becoming simpler and less expensive day by day and more over many of them are patient centric application in home settings. A galaxy of international & national experts will be participating in this event to update us on the recent trends in Telemedicine & Digital health. The industry, academia, citizen, media and government are going to share the platform to exchange ideas for potential application in un-serviced areas to bridge the health service gap.
Twenty years ago a small group of telemedicine enthusiasts from medical & technology domain gathered in Lucknow on the occasion of first national conference on Telemedicine where in a resolution was made for creation of a scientific body to provide platform for exchange of research & practice in the newly developed field of Telemedicine. In the last two decades the domain has progressed a lot and is still expanding like Artificial Intelligences, Machine learning imaging informatics, 5G network, cloud, block chain etc. having potential in healthcare and professional education.
Let us meet, greet and exchange ideas during the Telemedicon 2021 and enjoy the culture and cuisine of Avadh.
Thank you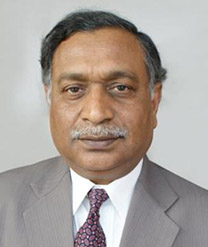 Prof. S. K. Mishra
Chairman Telemedicon 2021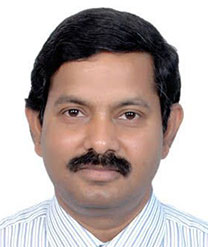 Prof. P.K. Pradhan
Organizing Secretary, Telemedicon 2021
---

International speakers
Keynote Speakers
National Speakers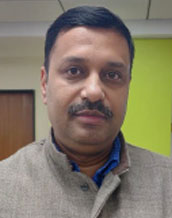 Gaur Sunder
SPONSORS
Click any following logos to view more details